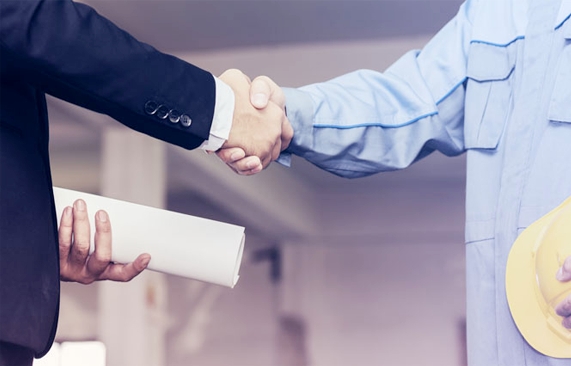 Everything Under One Roof
When it comes to residential and commercial landscaping, our landscape management services are second to none. We have a comprehensive approach to landscape project management. We custom tailor every project to meet customer needs, and we maintain budgetary boundaries.
Whatever the project requirements, we accommodate the need – from artificial turf to stonework to interlocking brick to custom railings and fencing. The advantage, of course, is that we do it all under one roof, providing everything from initial consultation to design work to completion.
Streamlined Project Management
With a custom landscaping project, it's impractical and ineffective to deal with more than one contractor. It's even more frustrating to deal with multiple designers and overlapping priorities. With Fieldmasters, our clients deal with one project manager who "quarterbacks" the entire workflow.
In one site visit, we measure everything and document the project's pre-requisites along with our client's aspirations. We present a project proposal within 48 hours, and once approved, our highly experienced team gets to work on day one, turning ideas into reality.